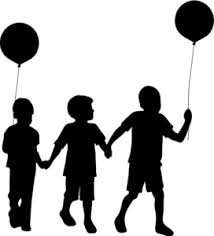 A young girl.
A teenage boy.
A brother and his younger sisters.
An infant, brought straight from the hospital.
Under-developed; small for her age.
No special needs.
A crier.
Prenatally drug exposed.
Abused or neglected.
A victim of someone else's actions.
Unsure of what to expect.
Sad and seemingly without hope.
Angry from being removed from their family.
Bringing nothing.
Maybe a trash bag of clothes and belongings.
And fear.
In need of a safe home and loving parents.
A family to be a part of.
People that care about them.
A foster family can provide hope.
Model healthy, Christ-centered relationships.
Teach trust.
You can make a difference in the life of a child.
You can become a foster parent.
There are approximately 1,200 children of all ages in foster care in the Upstate of South Carolina, each with a story. If you are interested in learning more about becoming a foster parent, please visit https://miraclehill.org/children/foster-care/.