Breaking the Cycle of Addiction
Promoting Mental, Spiritual, and Physical Healing
Addiction is just one example of how we let our worldly temptations get the best of us.
The negative impacts are vast—addiction contributes to poor physical health, takes a significant toll on victims' mental and emotional states, has obvious financial and legal implications, and often tears families apart, leaving individuals with no place to go.
Miracle Hill Ministries exists to serve people experiencing homelessness. And over the years, we've learned about the direct correlation between homelessness and substance abuse. In turn, we've recognized the importance of helping people who are suffering from addiction so that they may break free from both the cycle of addiction and the cycle of homelessness.
We operate two addiction recovery centers in the Upstate: The Overcomers Center for men and Renewal for women. Both programs empower individuals to overcome addiction using a Biblical adaptation of the 12-step recovery model.
"No temptation has overtaken you except what is common to mankind. And God is faithful; he will not let you be tempted beyond what you can bear. But when you are tempted, he will also provide a way out so that you can endure it.

1 Corinthians 10:13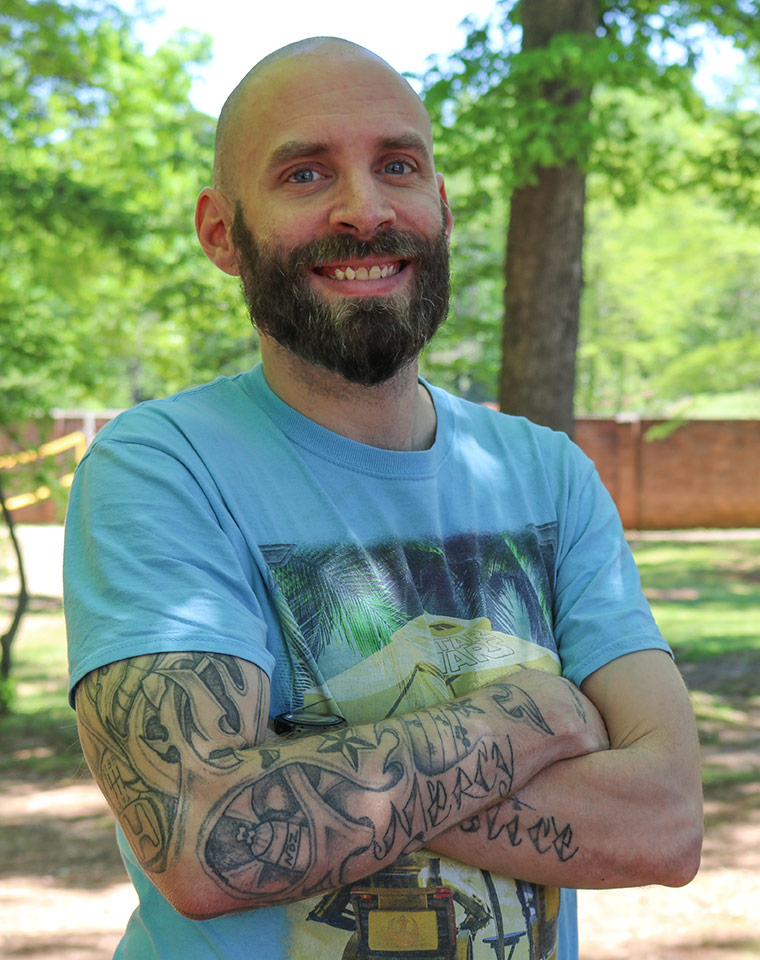 2022 Statistics
The Impact of Our Addiction Recovery Ministries
Miracle Hill Recovery Centers
Where New Beginnings Are Forged
We operate two residential recovery centers in Greenville: Overcomers for men and Renewal for women. Both centers are based on a 6 to 7-month 12-step program with a Christian curriculum.
Program participants attend daily classes to work through their issues, learn relapse prevention skills, and develop transitional plans for after graduation. In addition, group counseling, Bible study, chapel, and devotional services, personal training, and relevant seminars are all available so that participants can begin to rebuild healthy and stable lifestyles.
Miracle Hill partners with local agencies and offers a post-graduation residential transition program to help equip graduates for sustained success. All graduates are encouraged to stay in a Miracle Hill Transitional House for additional support as they move toward independent living.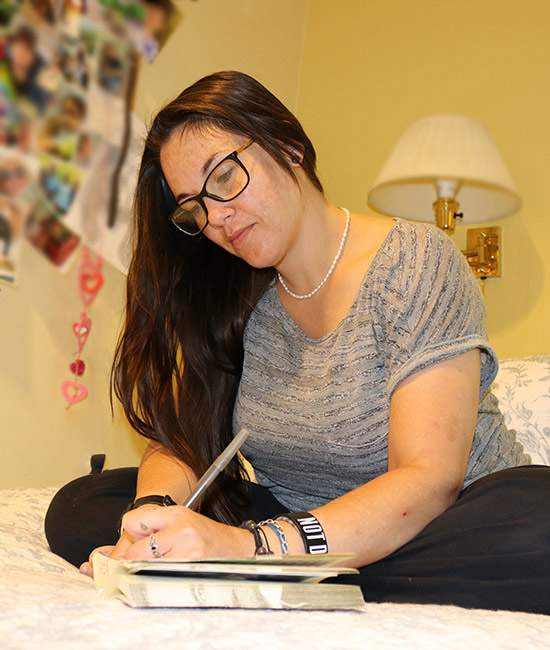 What to Expect
At a Miracle Hill Recovery Center
Enrolling in a recovery program can be intimidating for all parties—especially participants themselves and their families. Miracle Hill Ministries does everything in our power to alleviate some of the stress that comes along with this difficult time.
First and foremost, you should have hope! Opening your heart to Jesus Christ and allowing him to free you from the chains of addiction and absolve you of your sins is the first step to forgiving yourself and starting fresh. We do our best to foster a peaceful, loving, and forgiving environment to make your recovery as positive as possible.
Here's what program participants can expect:
Upon your arrival, you'll be greeted warmly by our team. We'll review any materials that you have, including a driver's license, ID, and/or social security card. These are preferred, but not required. Please note that personal vehicles are not allowed at our addiction recovery centers. All necessary transportation during the program will be provided.
You can expect to be given a breathalyzer test and Urinary Drug Screen prior to being given a tour of the facility.
We will sit down with you and review the program rules and give you a copy of the handbook.
Our team will provide you with personal hygiene items and show you to your room.
You will meet with a counselor within 24 hours so that you may begin participating in day-to-day activities at the recovery center.
At any point during the intake process or during your stay at a Miracle Hill Recovery Center, our staff is more than happy to pray with or for you.
Testimonies From Program Graduates
How Christ Turned Their Lives Around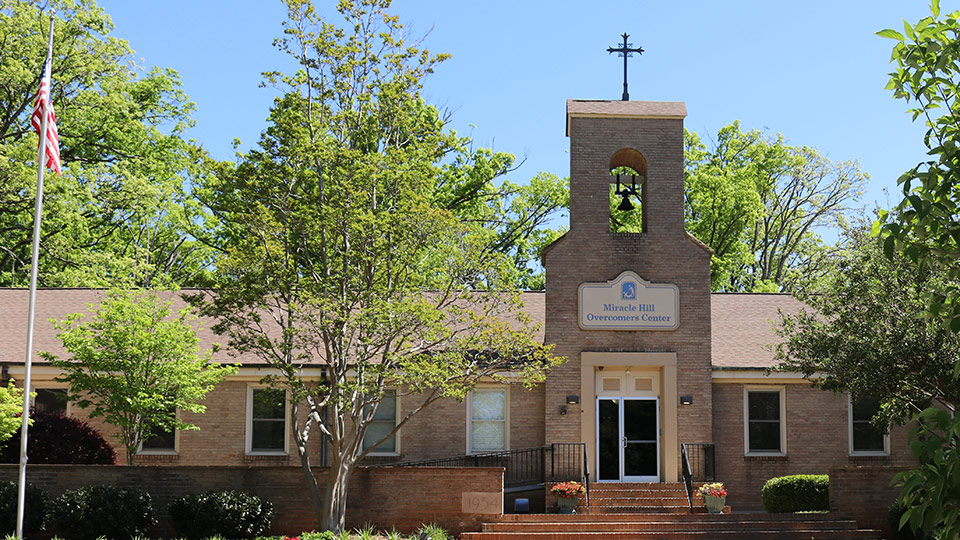 Overcomers Center for Men
1916 North Pleasantburg Drive, Greenville, SC 29609, USA
M–F 8am–5pm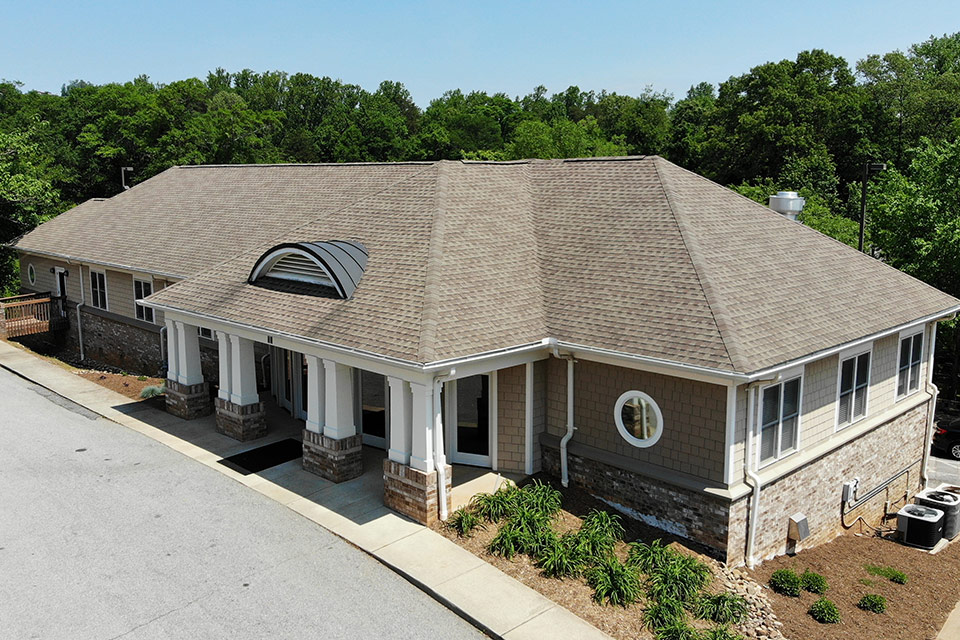 Renewal for Women
19 Graves Drive, Greenville, SC 29609, USA
M–F 8am–5pm
Find a Recovery Center
Select a recovery center to get contact information or to learn more about the services offered at that location. Visit either page to learn more about volunteer and giving needs.
Have a Question about Miracle Hill's Recovery Centers?
Our team would love to help. Contact us for more information.