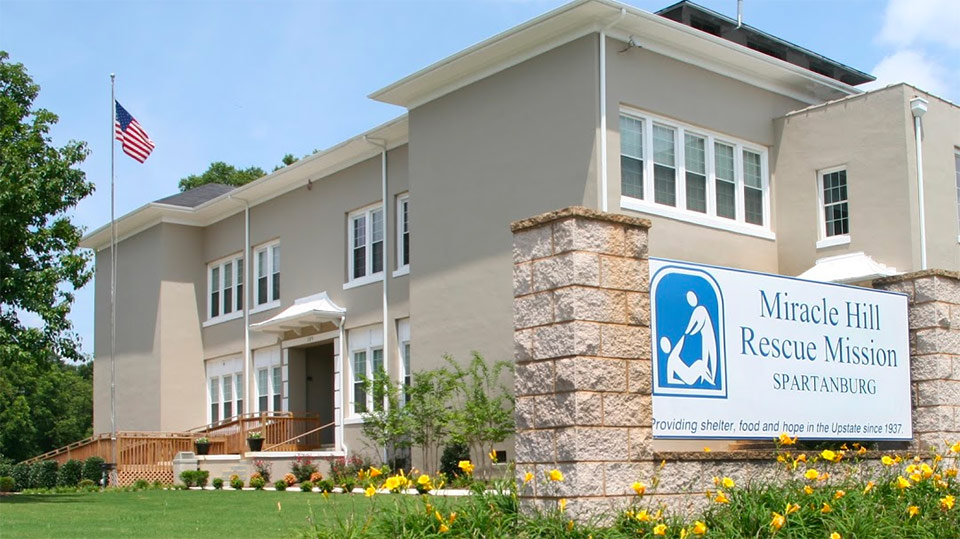 Recommended Arrival Time
7:00am
Intake Hours
7:00am to 2:00pm
Capacity
94 beds in dormitory-style rooms
Services Provided
Shelter Beds
Meals
Clinic Services
Access to Healthcare
Chapel Services
Counseling
Guest Laundry

Guest Gym
Case Management
Transitional Housing for Men
Personal Development Program
Cold Weather Shelter
About Spartanburg Rescue Mission
Spartanburg Rescue Mission is a safe emergency shelter for men,  women, and mothers with young children that provides food, shelter, clothing and compassion for those experiencing homelessness.  Men and women are housed in separate dormitory-style wings.  The Crisis Shelter Program provides short-term services for guest who desire only temporary shelter.  More in-depth services are provided through the New Life Program for guests who seek more comprehensive care.  With the help of our counselors and case managers, we aim to move guests toward stability and healthy relationships.  Services provided include educational opportunities, basic life skills, discipleship, and free medical help through New Horizons.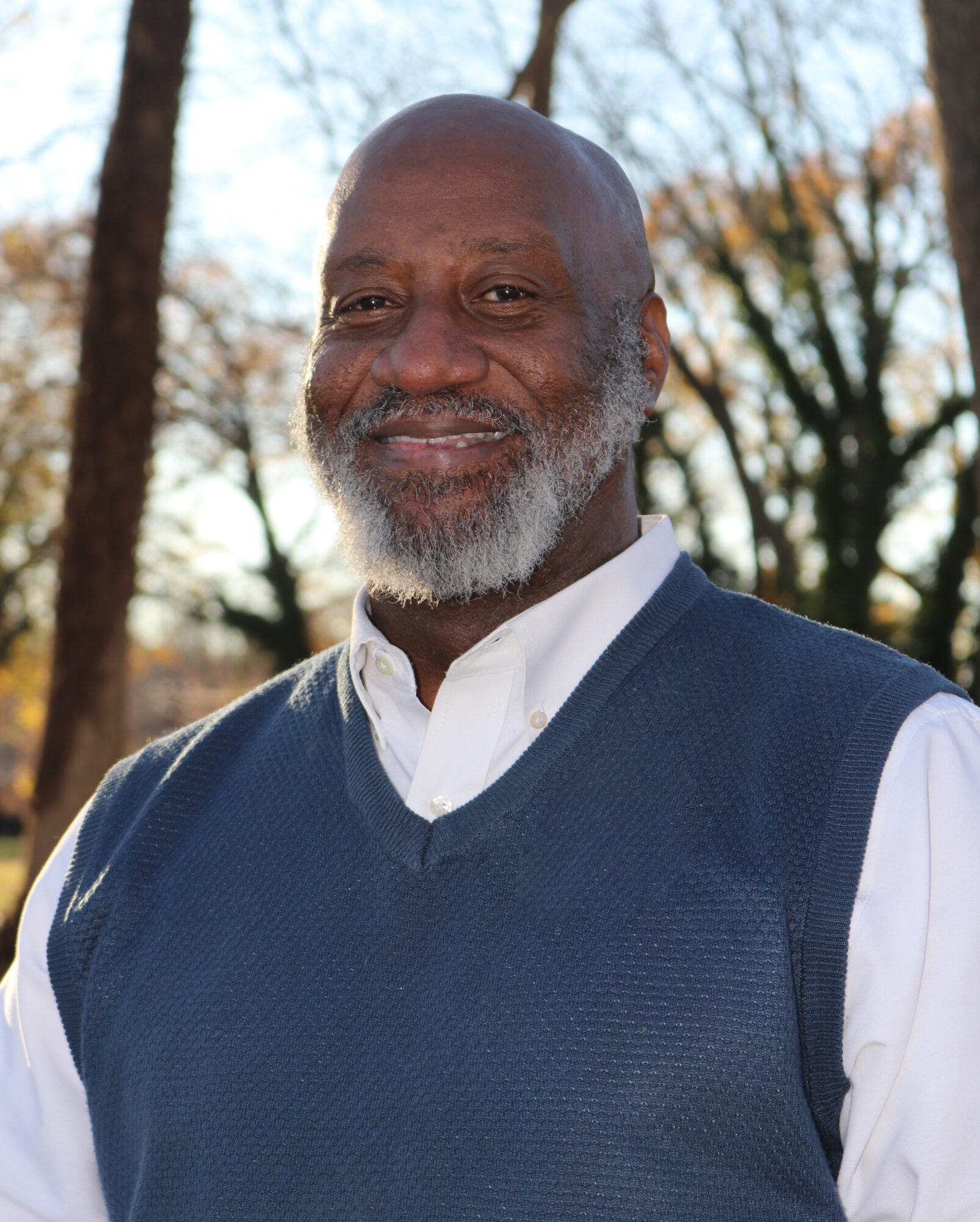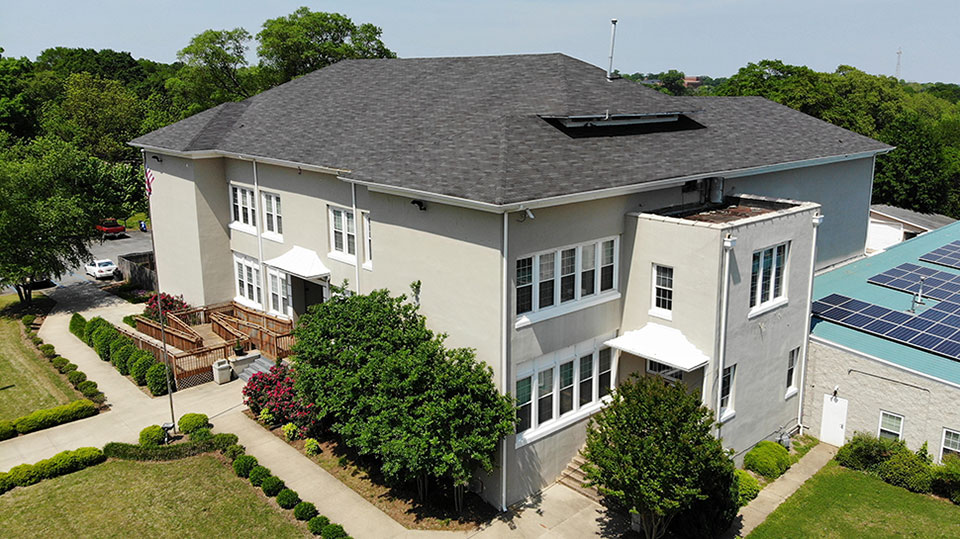 Spartanburg Rescue Mission
189 N Forest St, Spartanburg, SC 29301
M–F 8:30am–5pm
"I do believe there are a lot of people in this world that don't realize that homelessness can happen to anyone, and how much good a place like Miracle Hill does for people that are in need. I sit here now and think about how thankful I am to be where I am today,

Karen Prescott
Donate Supplies
People in our shelters usually arrive with very few personal possessions—if any at all. You can help meet their basic needs by donating items such as soap, toothpaste, shampoo, and other things directly to this shelter. Before you donate, we ask that you contact the shelter directly to determine our most current needs.
Call Us to Find Out
Volunteer Your Time
If you would like to share your God-given talents with those in our care, we invite you to volunteer at the Spartanburg Rescue Mission. We welcome both individuals and groups, and we offer all different types of opportunities. Whether you want to lend professional expertise or participate in a recreational activity, we can find a place for you.
Request Information
Become a Mentor
Mentors help our program participants strengthen their relationships with Jesus Christ while also providing friendship and spiritual guidance along the way. If you know Jesus Christ as your personal Savior and exhibit a consistent, Christ-like testimony to those your life would impact, we invite you to become a Miracle Hill Ministries mentor.
Mentorship Programs