Miracle Hill Rescue Missions
Offering Refuge to People Who Are Struggling
Miracle Hill Ministries operates four rescue missions in the Upstate:
The Greenville Rescue Mission for adult men, Spartanburg Rescue Mission and Cherokee County Rescue Mission for men, women, and mothers with young children, and Shepherd's Gate for women and mothers with young children. In addition, we operate a Food Warehouse that provides food and supplies for our homeless shelters and acts as a community food pantry for those in need.
When the temperature drops below 40 degrees or during extreme weather, our rescue missions serve as emergency shelters for anyone in need of a safe haven. We will always share love and extend grace to those who need it most.
Through our Homeless Ministries, Miracle Hill helps people move into healthier and more stable places in their lives by providing both short and long-term resources and sharing the Good News of Jesus Christ.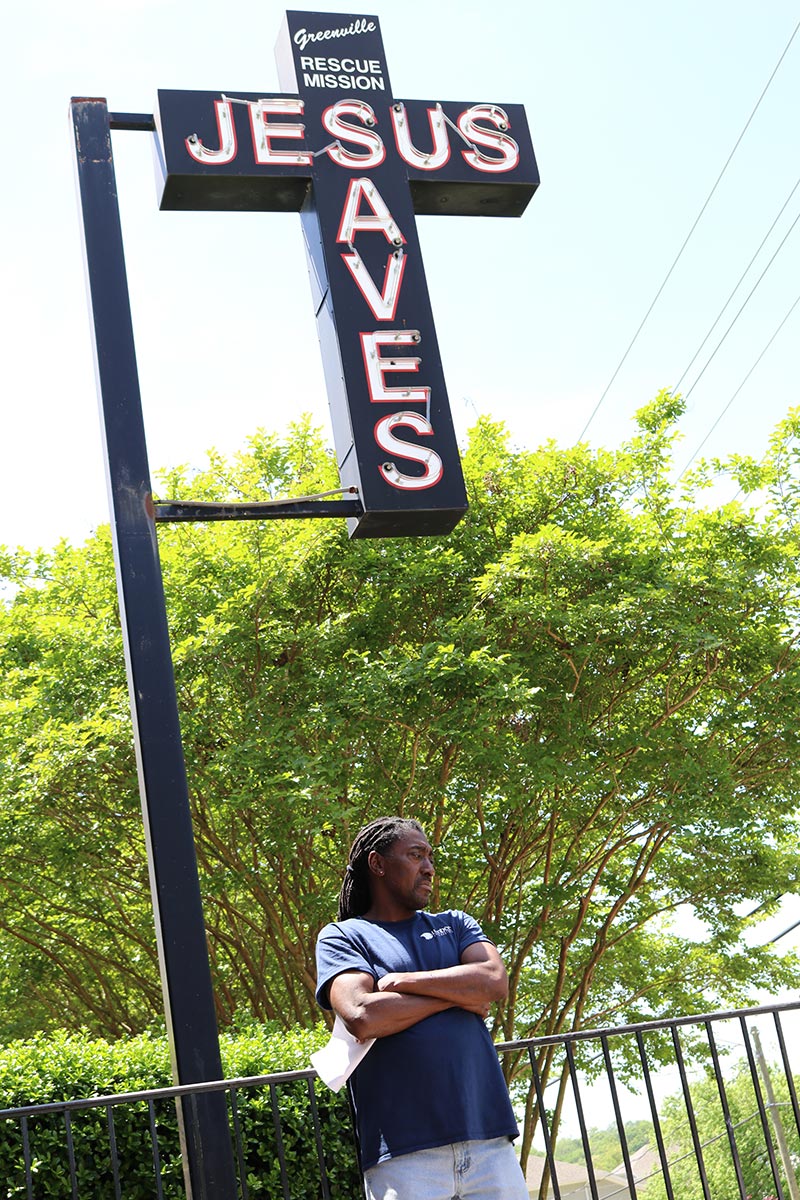 "But when you give a feast, invite the poor, the crippled, the lame, the blind, and you will be blessed, because they cannot repay you. For you will be repaid at the resurrection of the just."

Luke 14:13-14
2022 Statistics
The Impact of Miracle Hill Rescue Missions
Meals Served to People in Need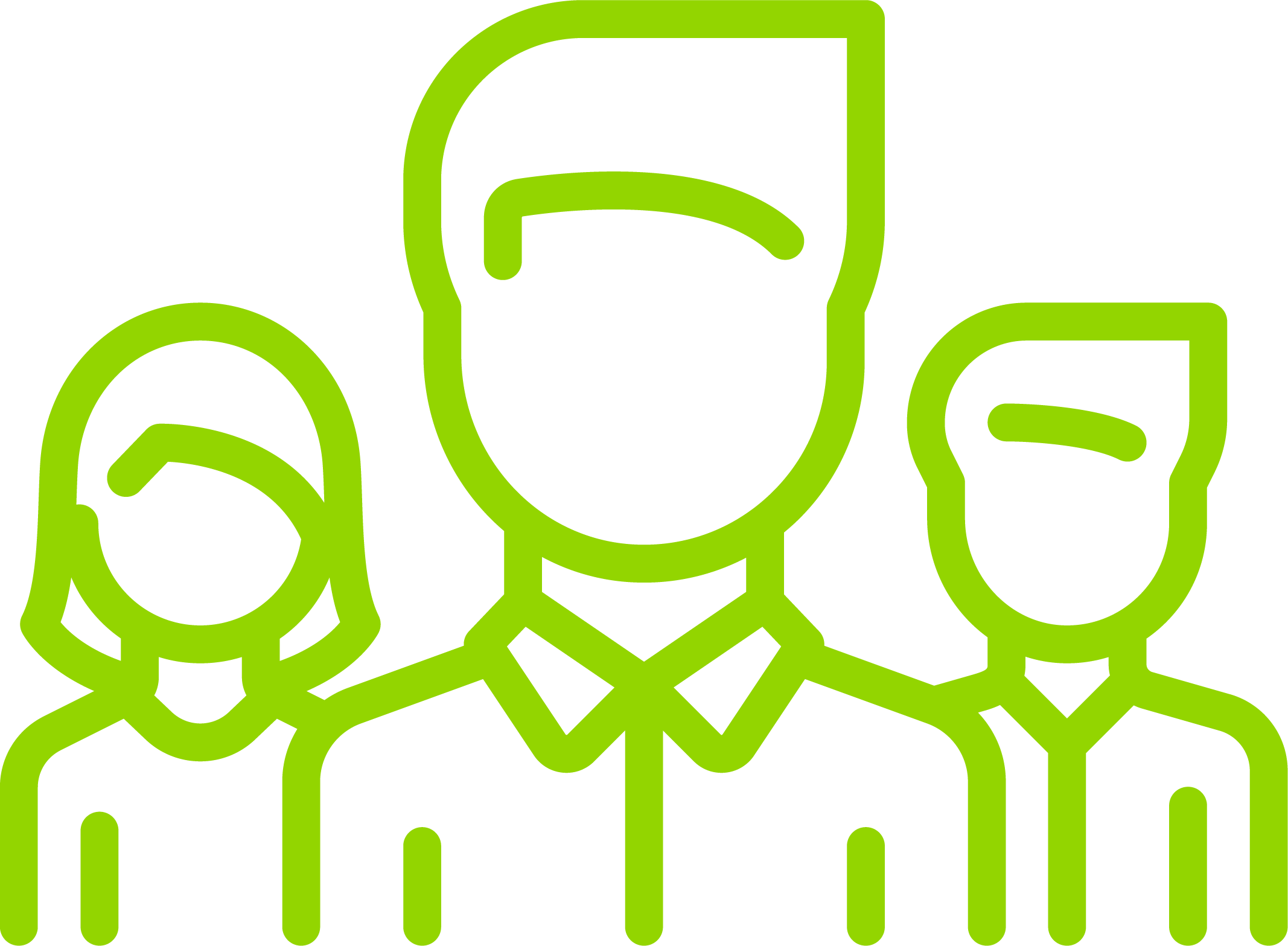 Different Individuals Served
These impact numbers translate to real change in real people's lives.
Sha found herself homeless – sleeping from couch to couch – after she escaped abuse to protect her four children. Click the video link to see her touching story.
Our Programs
Meeting People Where They Are
All of our rescue missions feature two tiers of programming to meet the varying needs of participants from all walks of life.
Tier 1
Crisis Shelter Program
Our Tier 1 Program is for guests who may not yet be in a place to commit to a long-term lifestyle change but still need short-term shelter and food. Tier 1/Crisis Shelter Program participants are welcome in our emergency shelters for up to 30 days and have access to all shelter amenities (laundry, gym, chapel services, etc.) during this time.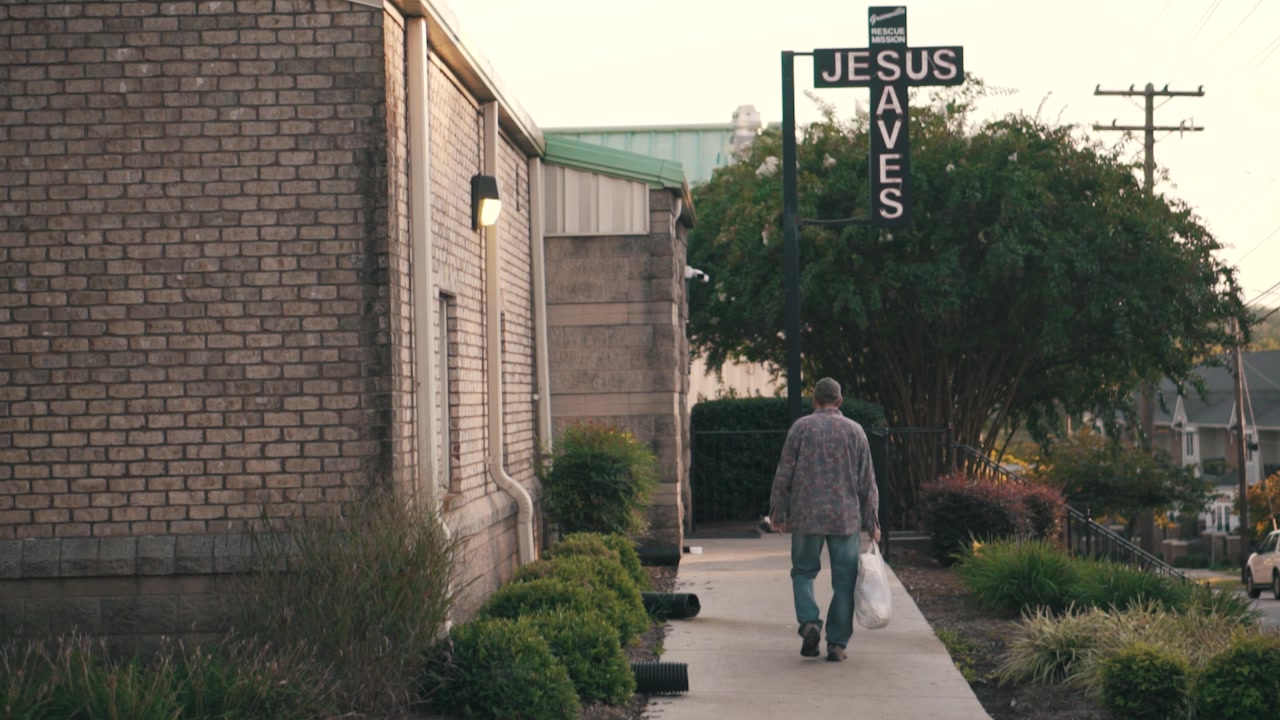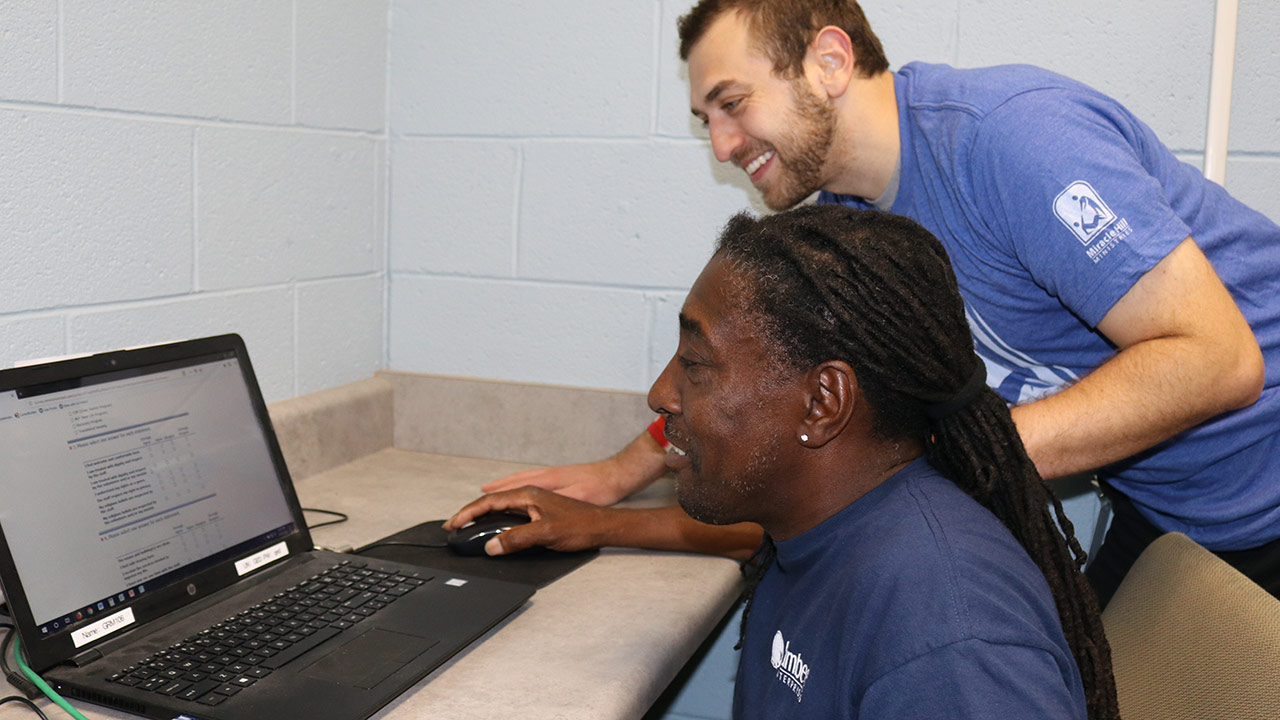 Tier 2
New Life Program
Our Tier 2 or "New Life" Program is designed for guests who are ready to commit to a higher level of responsibility. This program allows participants to stay in our shelters for 90 days or longer if needed. During this time, guests have access to intensive counseling and case management services as they work toward healthy relationships, stability, and long-term life solutions.
Cold Weather Shelters
In addition to our two main programs, Miracle Hill Ministries will raise white flags on the poles outside of our rescue missions on nights where the temperature is predicted to drop below 40 degrees. When these flags are raised, people who need a place to stay can make their way to one of our shelters and be welcomed inside.
As long as individuals don't pose a danger to others and agree to follow our guidelines, they will not be turned away—even when we reach capacity. Nobody should have to suffer such frigid temperatures outside.
More About Cold Weather Shelters
Food Warehouse
"And if you spend yourselves in behalf of the hungry and satisfy the needs of the oppressed, then your light will rise in the darkness…" Isaiah 59:10
Together with From God to You Ministries, Miracle Hill operates a Food Warehouse that provides food to those who are hungry. The warehouse supplies food for all of our shelters and serves as a community food pantry for those in need. Our Food Warehouse features food and products from grocery stores as well as prepared food from restaurants.
Learn More & Get Involved
Community Partners
Miracle Hill Ministries is proud to partner with dozens of organizations in our community to provide comprehensive services to guests in our shelters. Our partners provide anything from goods like food, drinks, and clothing, to services like employment readiness, job placement, legal help, and medical/dental care.
What to Expect
At a Miracle Hill Emergency Shelter
Asking for help during a time of need can be humbling or even intimidating. But when you come to Miracle Hill seeking refuge, you can do so without fear of judgment. Our rescue missions radiate hope, compassion, and community.
For everyone's safety, we operate as a drug and alcohol-free environment. If you are determined to be a danger to others, we cannot complete the intake process at any of our emergency shelters.
Here's what first-timers can expect.
When you arrive, you'll be greeted warmly by our staff. Our team will then walk you through the intake process.

We'll review any materials you may have, including your ID and social security card (these are preferred but not required). If you've driven your vehicle to the shelter, you'll be required to show a valid driver's license, registration, and proof of insurance.

We'll go over the shelter rules and give you a handbook for your reference.

You'll receive personal hygiene items like a toothbrush, towel, and soap/shower supplies.

Our staff will show you around the facility and take you to your locker (if applicable).

Finally, we'll show you to your assigned sleeping area.
At any point during the intake process or during your stay at a Miracle Hill shelter, our staff is more than happy to pray with or for you. We aim to foster a hopeful and positive environment at all times and for all guests.
Find A Shelter
Select a shelter to get contact information, directions, or to learn more about which services are offered at that location.
Do You Have Questions?
Or are you not sure where to start? Don't hesitate to reach out.