Get Involved With Miracle Hill
Help Spread God's Love and Bring Joy to Others
At Miracle Hill, we are called to serve.
Each year, we're immensely blessed to be able to serve thousands of people in need in the Upstate, in whichever ways they may need help. Through our various ministries, we're able to offer shelter to those who have nowhere else to go, feed people who are hungry, and help people find peace during incredibly dark times in their lives.
None of this aid would be possible without our generous supporters.
If you, too, are called to serve, there's a place for you at Miracle Hill Ministries. There's no right or wrong way to help. We are incredibly grateful for your support.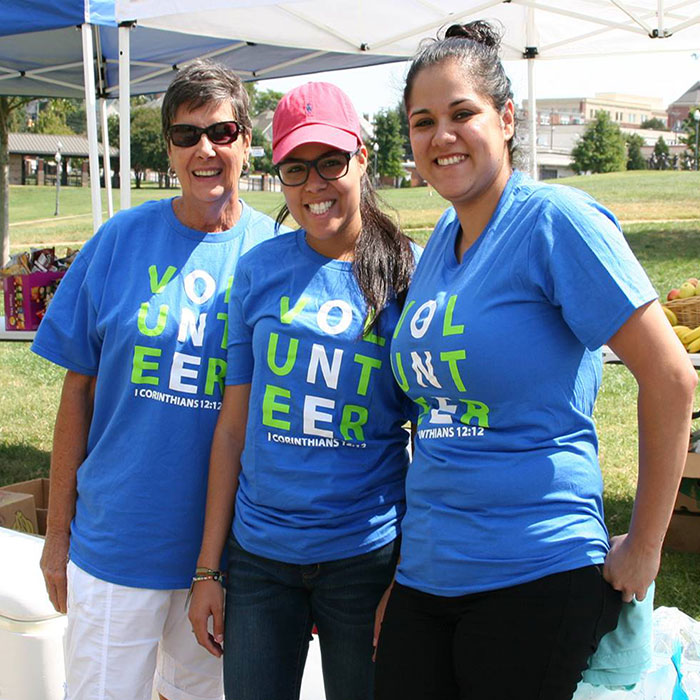 "Each of you should use whatever gift you have received to serve others, as faithful stewards of God's grace in its various forms.

1 Peter 4:10
Donate
Jesus said, "It is more blessed to give than to receive." When you give to Miracle Hill, you're helping change lives by providing shelter, food, and miracles to people in need.
Give Today
Volunteer
Serve God by serving others. Give back to the Upstate community and spread God's love with people who need it most by volunteering with Miracle Hill.
Volunteer Opportunities
Mentor
Help bring out the strengths in another through an ongoing relationship with a child in one of our group homes or an adult graduate from one of our addiction recovery programs.
Become a Mentor
Have a Question About How You Can Help?
Contact us for more information.