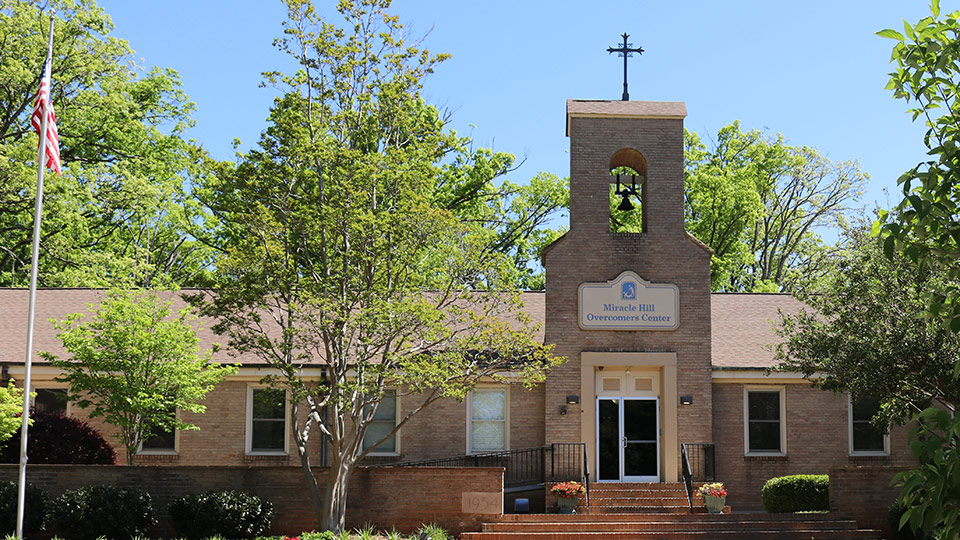 Address
1916 N. Pleasantburg Drive
Greenville, SC 29609
Get Directions
Capacity
80 beds plus transitional housing
Services Provided
Addiction Recovery
Shelter Beds
Meals
Access to Healthcare
Counseling
Chapel Services
Case Management
Mentor Program
Transitional Housing
Educational Opportunities
About Miracle Hill Overcomers Center
The Overcomers Center is a 27-week residential addiction recovery program for men suffering from life-dominating addictions. We implement a biblical adaptation of the twelve step program to help men develop the ability to live a life free from the sin of addiction. Educational and life skills classes, group and individual counseling, bible study, devotional services, classroom instruction, and seminars are part of the four-level curriculum. After graduation guests are encouraged to stay in a Miracle Hill Transitional House for additional support as they move toward independent living.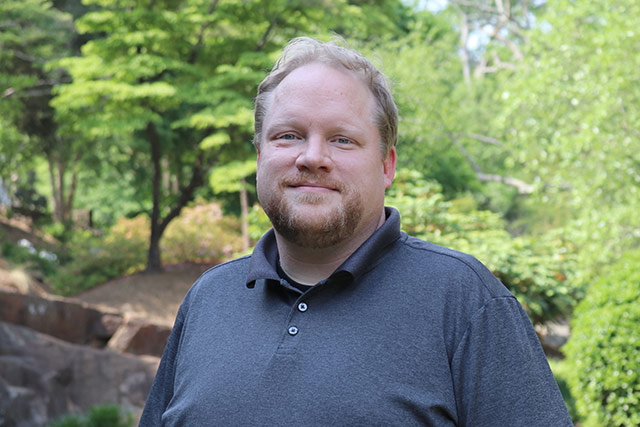 Brad Holland
Facility Director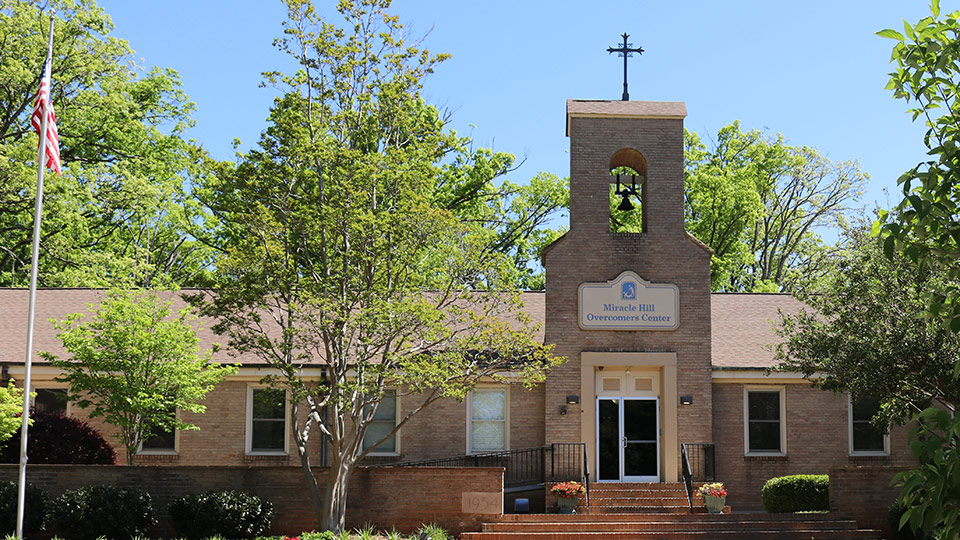 Overcomers Center for Men
1916 North Pleasantburg Drive, Greenville, SC 29609, USA
M–F 8am–5pm
"It was a good healthy experience. The staff is amazing. They are highly encouraging and they want you to succeed.

John

Overcomers Graduate
Donate Supplies
People in our shelters usually arrive with very few personal possessions—if any at all. You can help meet their basic needs by donating items like soap, toothpaste, shampoo, and other things directly to a shelter. Before you donate, we ask that you contact the shelter directly to determine our most current needs.
Call Us to Find Out
Volunteer Your Time
If you would like to share your God-given talents with those in our care, we invite you to consider volunteering at the Overcomers Center. We offer all different types of opportunities for individuals. Whether you want to lend professional expertise or participate in a recreational activity, we can find a place for you.
Learn More
Become a Mentor
Mentors help our program participants strengthen their relationships with Jesus Christ while also providing friendship and guidance along the way. If you know Jesus as your personal Savior and exhibit a consistent, Christ-like testimony to those your life would impact, we invite you to become a Miracle Hill Ministries mentor.
Mentorship Programs