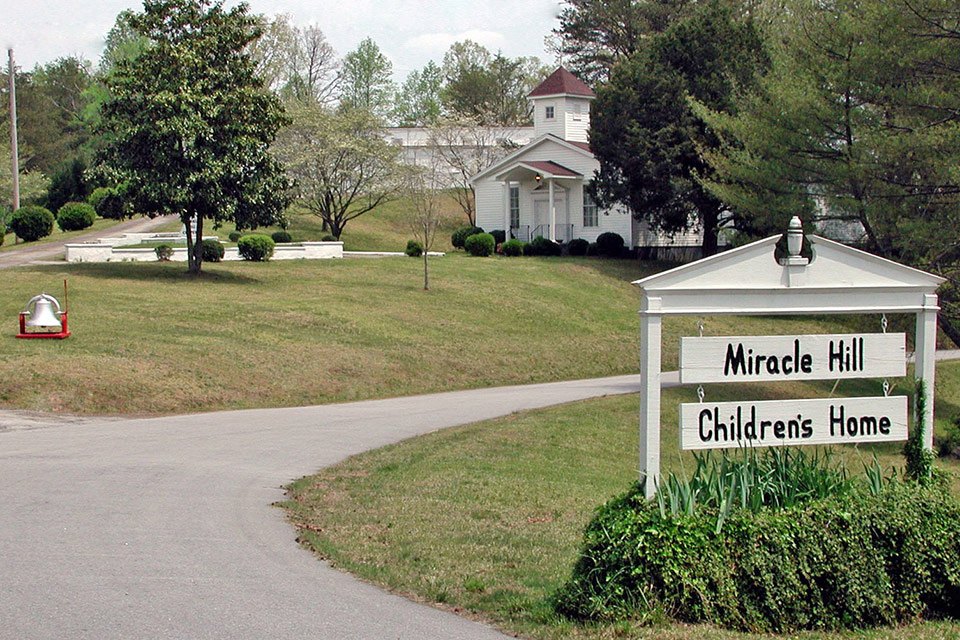 Capacity
5 Beds per foster home
Services Provided
Shelter Beds
Meals
Access to Healthcare
Case Management
Educational Opportunities
About Miracle Hill Children's Home – A Foster Care Community

Since 1957, Miracle Hill Children's Home has been a haven for thousands of children. Knowing that children thrive best in a loving, family environment, we transitioned Miracle Hill Children's Home from a group care facility to a foster care community in 2020.
This community provides an optimal setting for up to five foster children and three biological children to grow and thrive in each home with loving, Christian families. Our staff provides ongoing support to ensure each child and family is equipped for success.
To see a special video about the change click on the video below.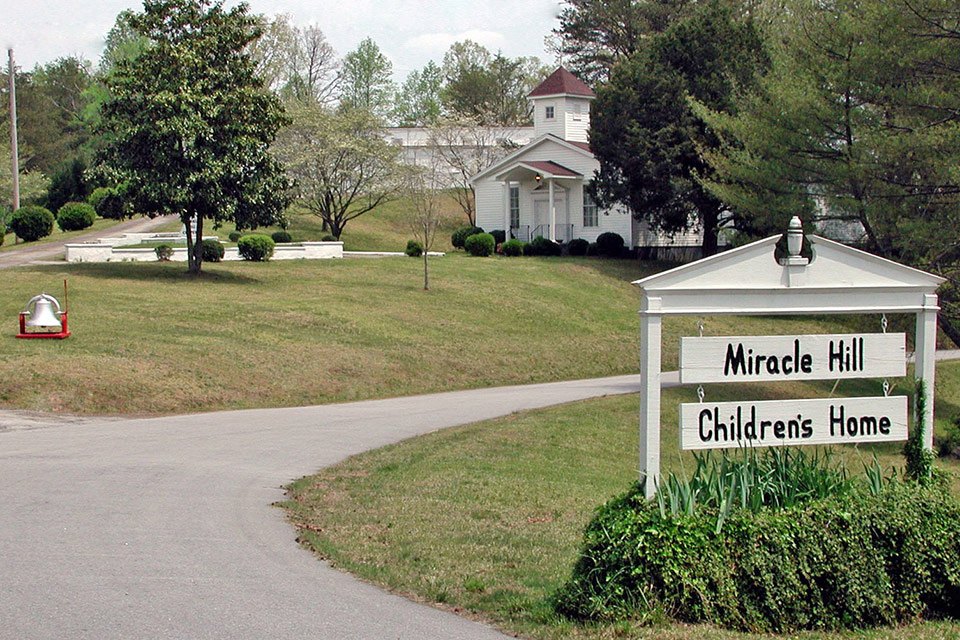 Miracle Hill Childrens Home
411 Miracle Hill Road, Pickens, SC 29671, USA
M-F 8am-12pm