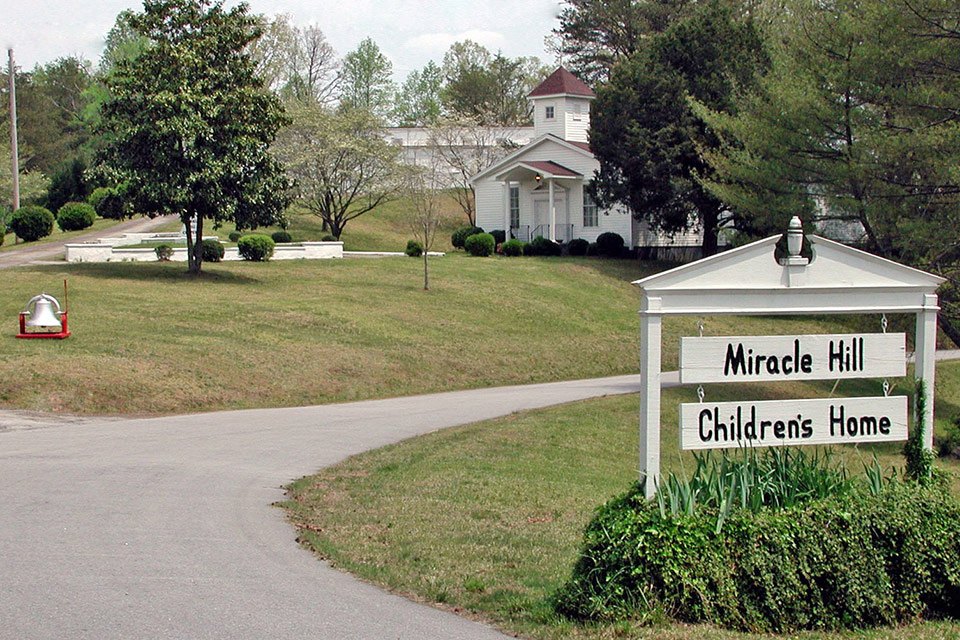 Capacity
45 Beds in 3 foster homes
Services Provided
Shelter Beds
Meals
Access to Healthcare
Case Management
Mentor Program
Educational Opportunities
About Miracle Hill Children's Home
As we have prayed and asked God to lead us in the right path, He is moving us to make a change to the way we care for children at our Children's Home location. Reid Lehman and Miracle Hill's Board began planning for a change a year ago, and the Board continued exploring options in June, August and December of last year and most recently, last month.
As a result, this year we are transitioning Miracle Hill Children's Home from group care to a foster home community which will provide an optimal setting for children to flourish, enable better stewardship of ministry resources, and align with the changing landscape of state and federal laws, in particular the Family First Prevention Services Act.
To see a special video about the change click on the video below.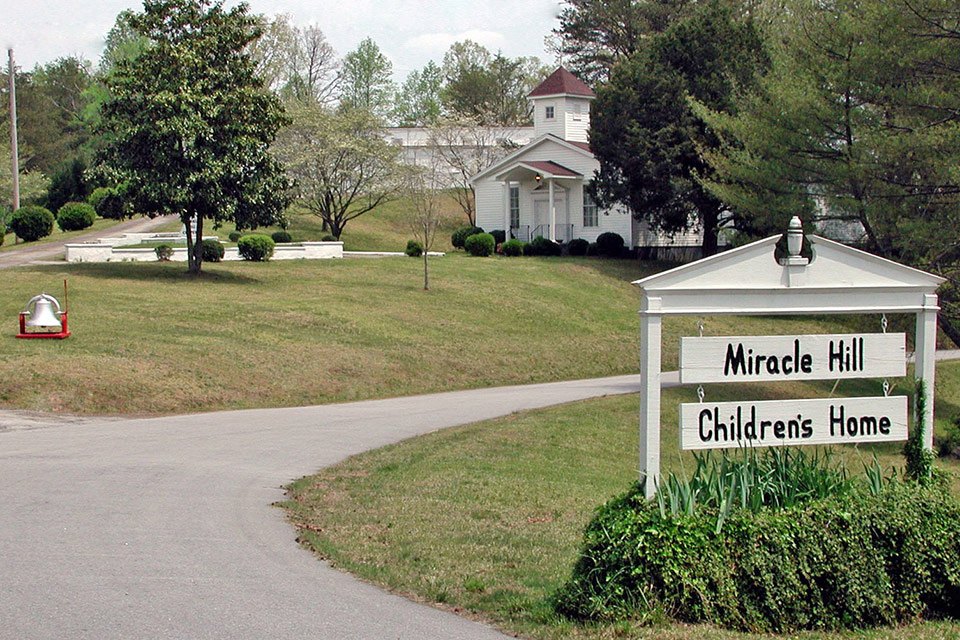 Miracle Hill Children's Home
117 Drummond Lane, Pickens, SC 29671, USA
M–F 8am–5pm
Donate Supplies
The children and youth in our shelters usually arrive with very few personal possessions—if any at all. You can help meet their basic needs by donating items such as soap, toothpaste, shampoo, and other things directly to this shelter. Before you donate, we ask that you contact the shelter directly to determine our most current needs.
Call 864.878.9987
Take a Tour

One of the best ways to learn about our ministry is to take a tour.  Visiting our Children's Home campus or any of shelters allows you to personally see how lives are being changed and to hear stories directly from our staff members and guests. Contact us today to schedule a time for a visit. Call 864.268.4357 or click the button below to send a message.
Schedule Tour
Become a Mentor
Mentors help the children and young adults in our care move toward healthy relationships and stability. Many of these children have suffered neglect, abandonment, and abuse; and many have experienced significant trauma. If you would like to help share Christ's unconditional love, we invite you to become a Miracle Hill Ministries mentor.
Mentorship Programs