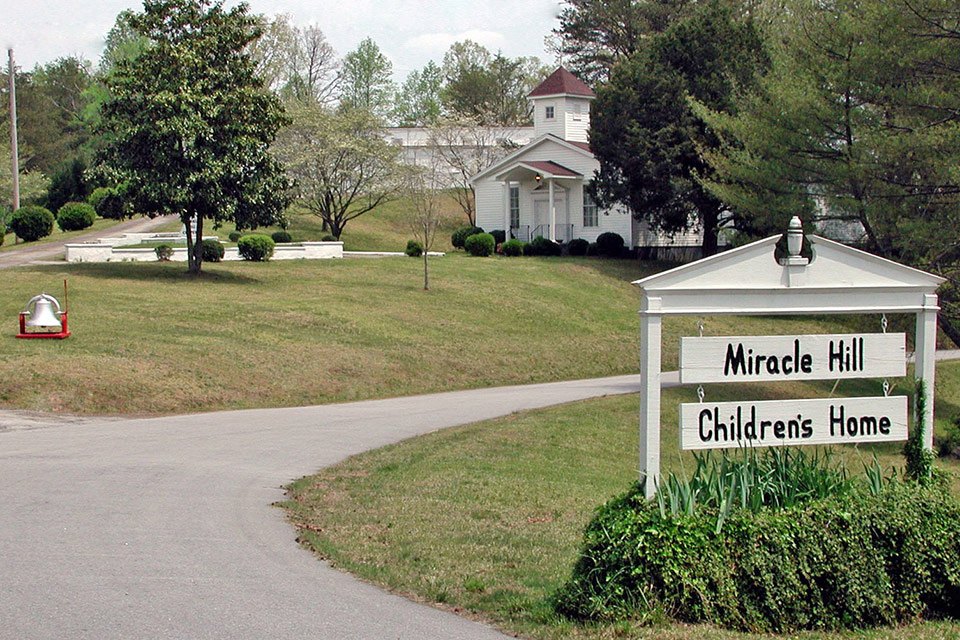 Capacity
5 Beds per foster home
Services Provided
Shelter Beds
Meals
Access to Healthcare
Case Management
Educational Opportunities
About Miracle Hill Children's Home – A Foster Care Community

Since 1957, Miracle Hill Children's Home has been a haven for thousands of children. Knowing that children thrive best in a loving, family environment, we transitioned Miracle Hill Children's Home from a group care facility to a foster care community in 2020.
This community provides an optimal setting for up to five foster children and three biological children to grow and thrive in each home with loving, Christian families. Our staff provides ongoing support to ensure each child and family is equipped for success.
To see a special video about the change click on the video below.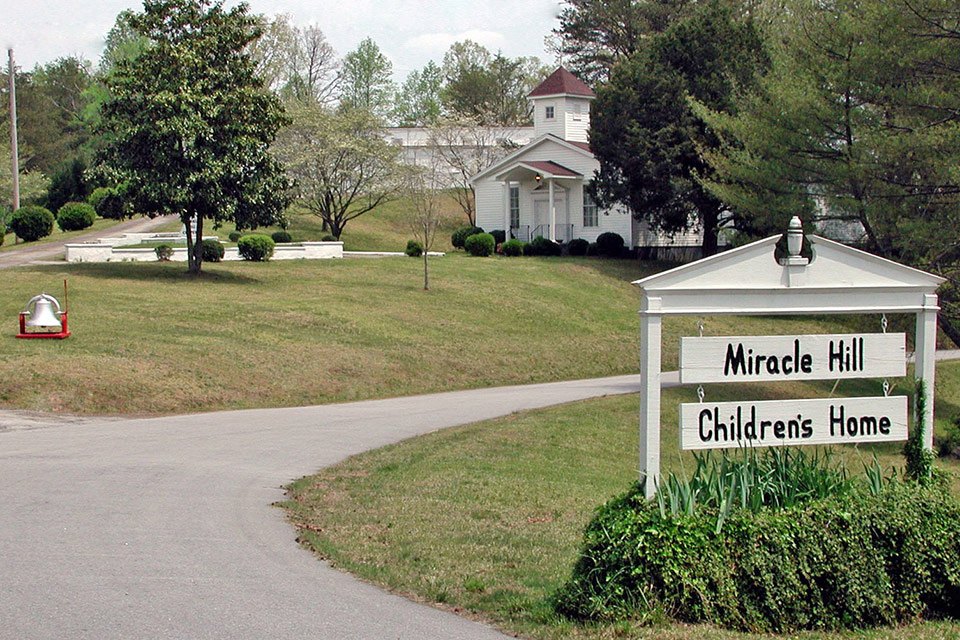 Miracle Hill Children's Home – – – "A Foster Care Community"
411 Miracle Hill Road, Pickens, SC 29671, USA
M–F 8:30am–5pm
Donate Supplies
The children in care across our ministries usually arrive with very few personal possessions—if any at all. You can help meet their basic needs by donating items such as soap, toothpaste and shampoo. To best help those in our care, please contact us before you donate to learn of our most current and urgent needs.
Call 864.268.4357
Take a Tour

One of the best ways to learn about this ministry is to take a tour.  Visiting our shelters allows you to personally see how lives are being changed and to hear stories directly from our staff members and guests. Contact us today to schedule a time for a visit. Call 864.268.4357 or click the button below to send a message.
Schedule Tour
Become a Mentor
Mentors help the guests in our shelters move toward healthy relationships and stability. Many have come from generations of brokenness and are in dire need of one on one Christian guidance and friendship. If you would like to help share Christ's unconditional love, contact us to learn about being a Miracle Hill mentor.
Mentorship Programs