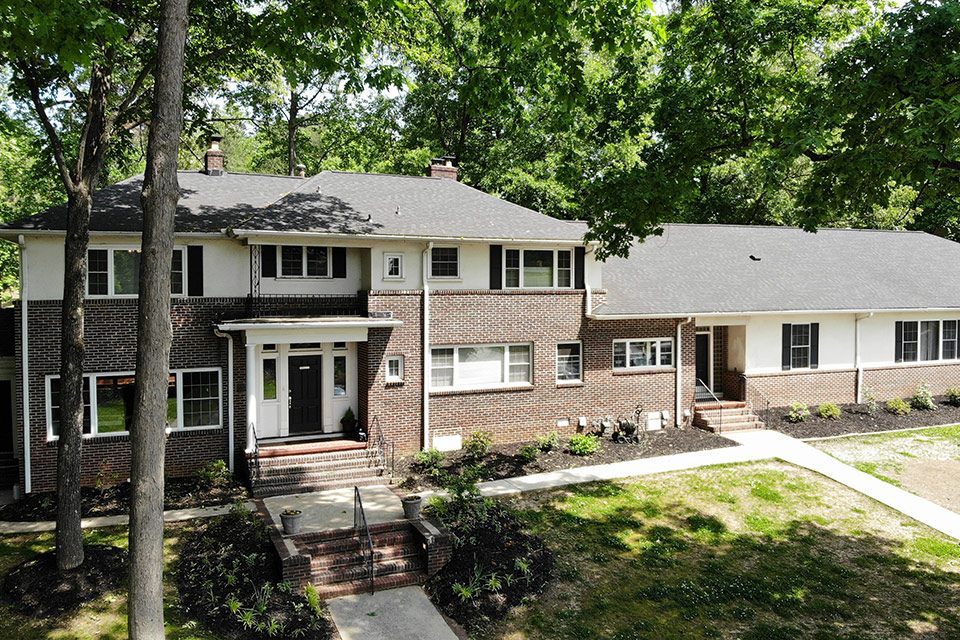 Capacity
10 beds in dormitory-style rooms
Services Provided
Shelter Beds
Meals
Access to Healthcare
Case Management
Mentor Program
Educational Opportunities
About Miracle Hill Boys' Shelter
At Miracle Hill we believe that caring for children in families is the best form of care, giving them lifelong relationships and modeling healthy living. The state of South Carolina, likewise, is now working hard to keep children in families, whenever possible, and out of residential care in response to the new Family First Prevention Services Act.
Our commitment to serving children has never been stronger than it is today. As we have prayed and asked God to lead us in the right path for our Children's Ministries, He is moving us to continue changing the way we care for children. As a result, we have begun transitioning the boys at the Boy's Shelter from group care to foster homes. We will complete this process by the end of 2020. Afterwards, our Children's Ministries will all reside under the banner of foster care.  We pledge to continue to grow our Foster Care program – with a heavy focus on recruiting families for teens and sibling groups.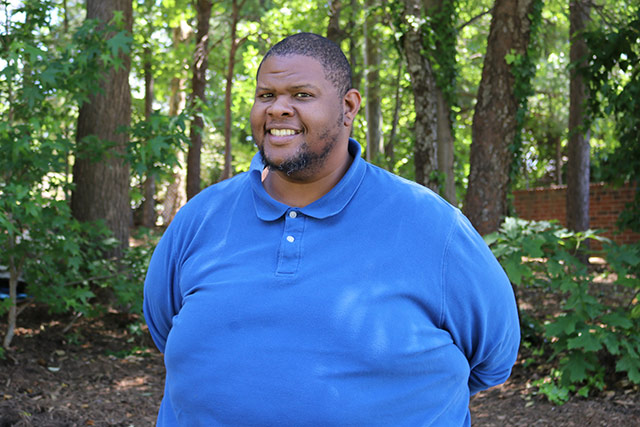 Bobby Walker
Facility Director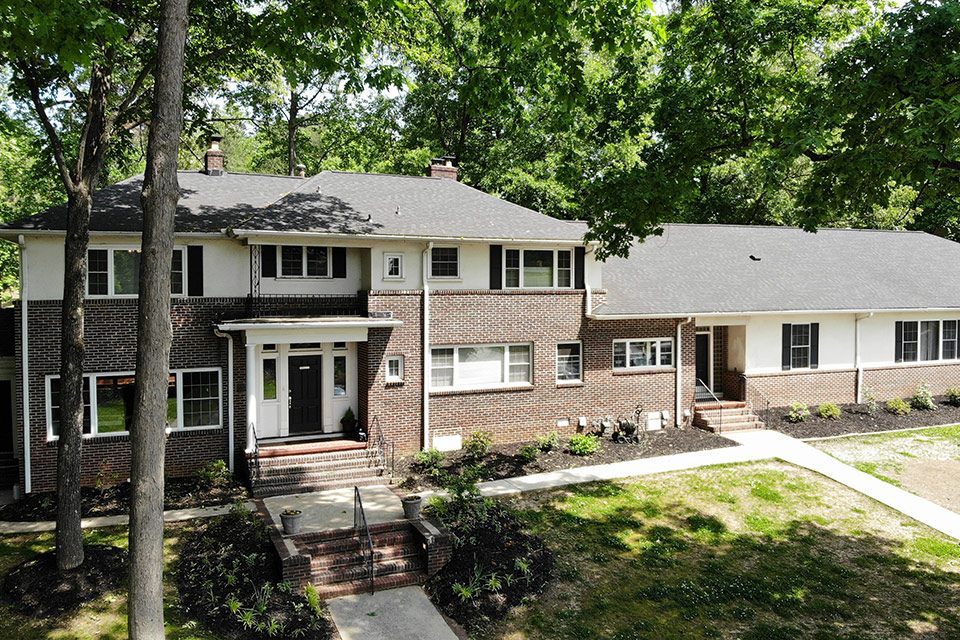 Miracle Hill Boys' Shelter
2709 Wade Hampton Blvd, Greenville, SC 29615
M–F 8:30am–5pm
Donate Supplies
The children, women and men in our shelters usually arrive with very few personal possessions—if any at all. You can help meet their basic needs by donating items like soap, toothpaste, shampoo, and other things directly to a shelter. Before you donate, we ask you to contact our shelters directly to determine our current needs.
Call 864.268.4357
Volunteer Your Time
If you would like to share your God-given talents with those in our care, we invite you to volunteer with us. We welcome individuals and groups, and we offer all different types of opportunities. Whether you want to lend professional expertise or participate in a recreational activity, we have a place for you.
Learn More
Become a Mentor
Mentors help the guests in our care move toward healthy relationships and stability. Many need a reliable, Christian role model to help them stay on track as they transition to productive members of society. If you would like to help share Christ's unconditional love, we invite you to become a Miracle Hill Ministries mentor.
Mentorship Programs