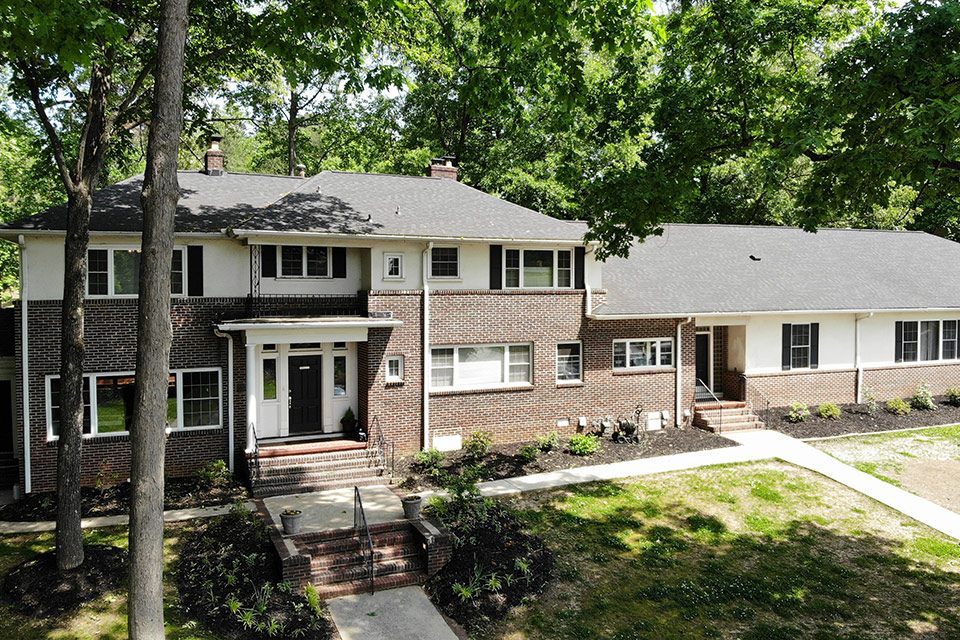 Capacity
21 beds in dormitory-style rooms
Services Provided
Shelter Beds
Meals
Access to Healthcare
Case Management
Mentor Program
Educational Opportunities
About Miracle Hill Boys' Shelter
Miracle Hill Boys' Shelter is a group home located in Greenville for boys and young men ages 11-21. Each boy is offered personal counseling and is encouraged to attain his educational goals and increase life skills. Their needs are met through recreation, tutoring, training, and a mentor program where godly men serve as role models. Comprehensive services are provided while guests await long-term placement or, when possible, reuniting with their biological families.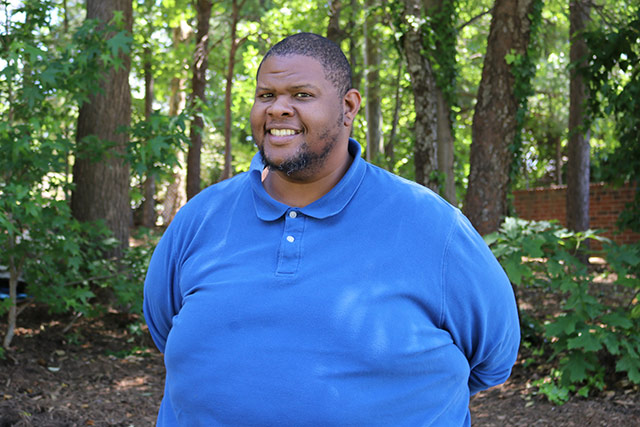 Bobby Walker
Facility Director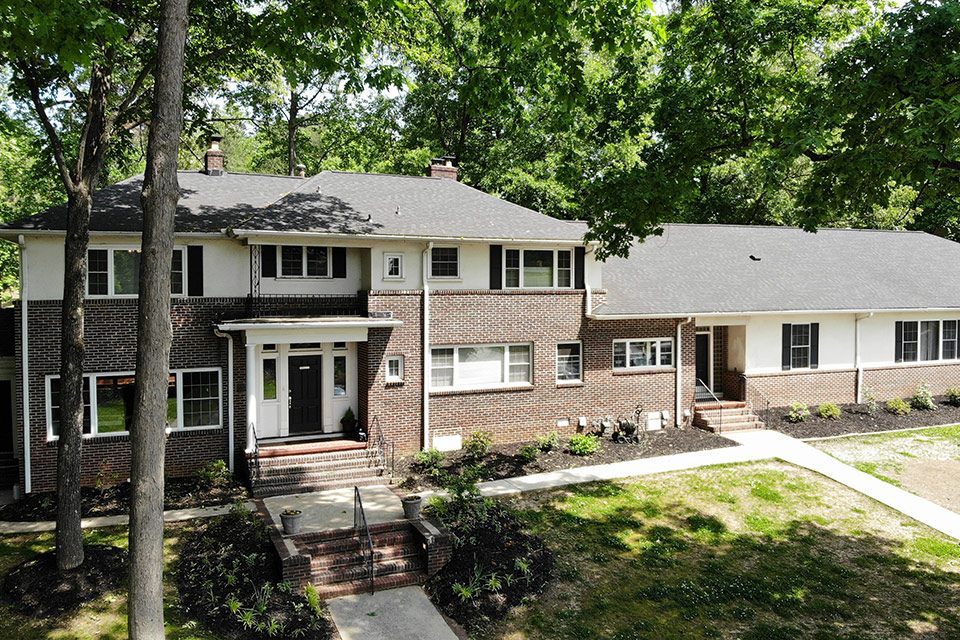 Miracle Hill Boys' Shelter
2709 Wade Hampton Blvd, Greenville, SC 29615
M–F 8:30am–5pm
Donate Supplies
The children and youth in our shelters usually arrive with very few personal possessions—if any at all. You can help meet their basic needs by donating items like soap, toothpaste, shampoo, and other things directly to a shelter. Before you donate, we ask that you contact the shelter directly to determine our most current needs.
Call 864.292.0552
Volunteer Your Time
If you would like to share your God-given talents with those in our care, we invite you to volunteer at the Miracle Hill Boy's Shelter. We welcome both individuals and groups, and we offer all different types of opportunities. Whether you want to lend professional expertise or participate in a recreational activity, we can find a place for you.
Learn More
Become a Mentor
Mentors help the children and young adults in our care move toward healthy relationships and stability. Many of these children have suffered neglect, abandonment, and abuse; and many have experienced significant trauma. If you would like to help share Christ's unconditional love, we invite you to become a Miracle Hill Ministries mentor.
Mentorship Programs